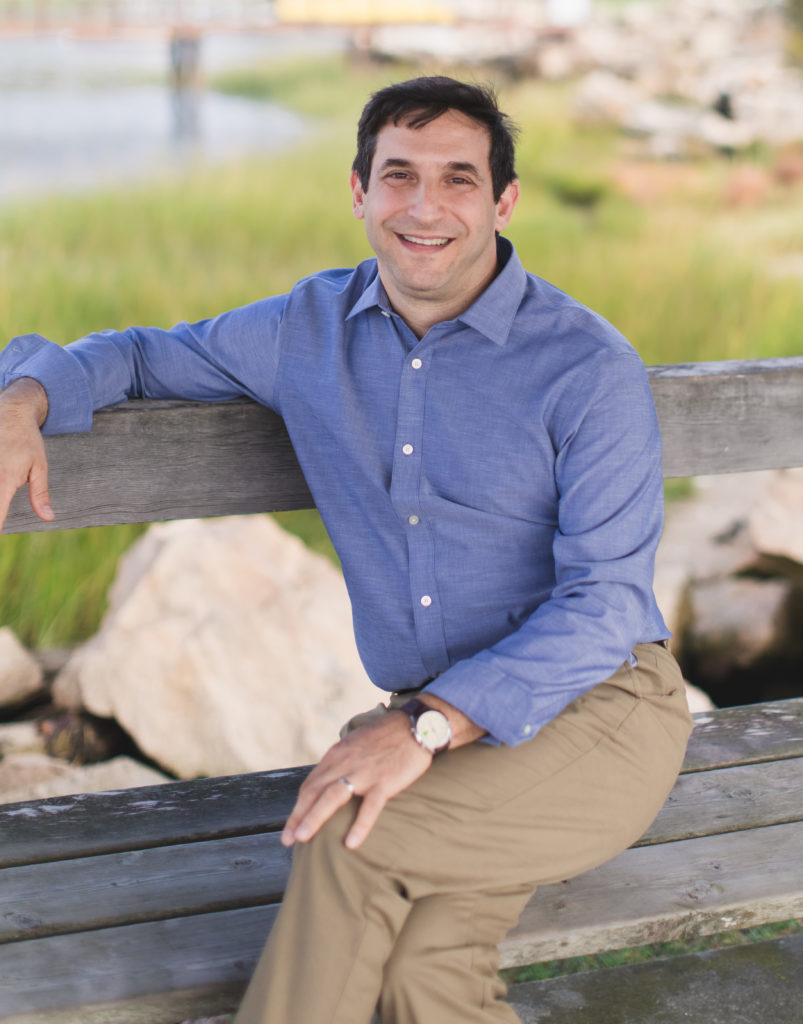 Welcome!
Hello, I'm David M. Meyers, a Licensed Clinical Social Worker specializing in helping children and families navigate the complex world in which they find themselves.
I have served clients in the Shoreline area for the last 23 years, and my practice is built on trust, wise and pragmatic counsel, and professionalism.
My fundamental belief is that kids learn through play and action.  My large open office has many opportunities for kids to find a creative project or stimuli that they can play
 with while we talk about the "more serious stuff."
     I operate as a consultant and trainer to you and your child.  I believe that through my training and experiences I can offer your child another way to see their struggle.  Together we can try to understand their perspective and to find new way to see things, with that new perspective we can look back at how we felt stuck in the old viewpoint and develop the skills to see things in a new way.
     Now approaching 25 years of clinical practice, I have worked with children and adolescents and their families in a various settings: private practice, inpatient, partial hospital programs and residential school, preschools, and outpatient settings.  I began my career working with preschoolers, and wondering with them at the complexities of life, relationships and sensitivity and how to help when things go astray.
     On a personal note, I grew up on the shoreline of Connecticut and have spent much time exploring the US and the world. I enjoy the outdoors and "tinkering" / "making things" while wondering at the creativity of understanding "how things work" and often think about this as a therapeutic metaphor and try to include this perspective in my work. Triathlon's are a passion of mine  as well as making a gourmet meal.
Educational / Clinical Background:
I have worked in many settings and I'd be happy to share more with you but here is a glimpse of my background
Wheaton College, BA dual degree in psychology and elementary education

Master's degree in Clinical Social Work Smith College School for Social Work

Licensed Clinical Social Worker, Connecticut ( DPH CT 005177)

Licensed Clinical Social Worker, Orgegon ( L7644)

School Social Worker Certification ( c082018001805)


EMDR level I and II

McLean Hosptial Belmont Massachusetts ; child and adolescent outpatient, partial and inpatient programs

Childrens Charter Trauma Clinic

Yale University , Child Study Center; faculty

Private psychotherapy practice in Cambridge Massachusetts and Branford Connecticut

School based consultation Guilford public schools, Branford public schools, Madison school for Young Children, Duck Pond Day care, Montessori of Branford, Independent Day School

Animal assisted Crisis Response, Guilford School system, West Haven schools, Haddam Killingworth Schools, Town of Guilford, CT and others.

Landmark case of animal assisted court involvement.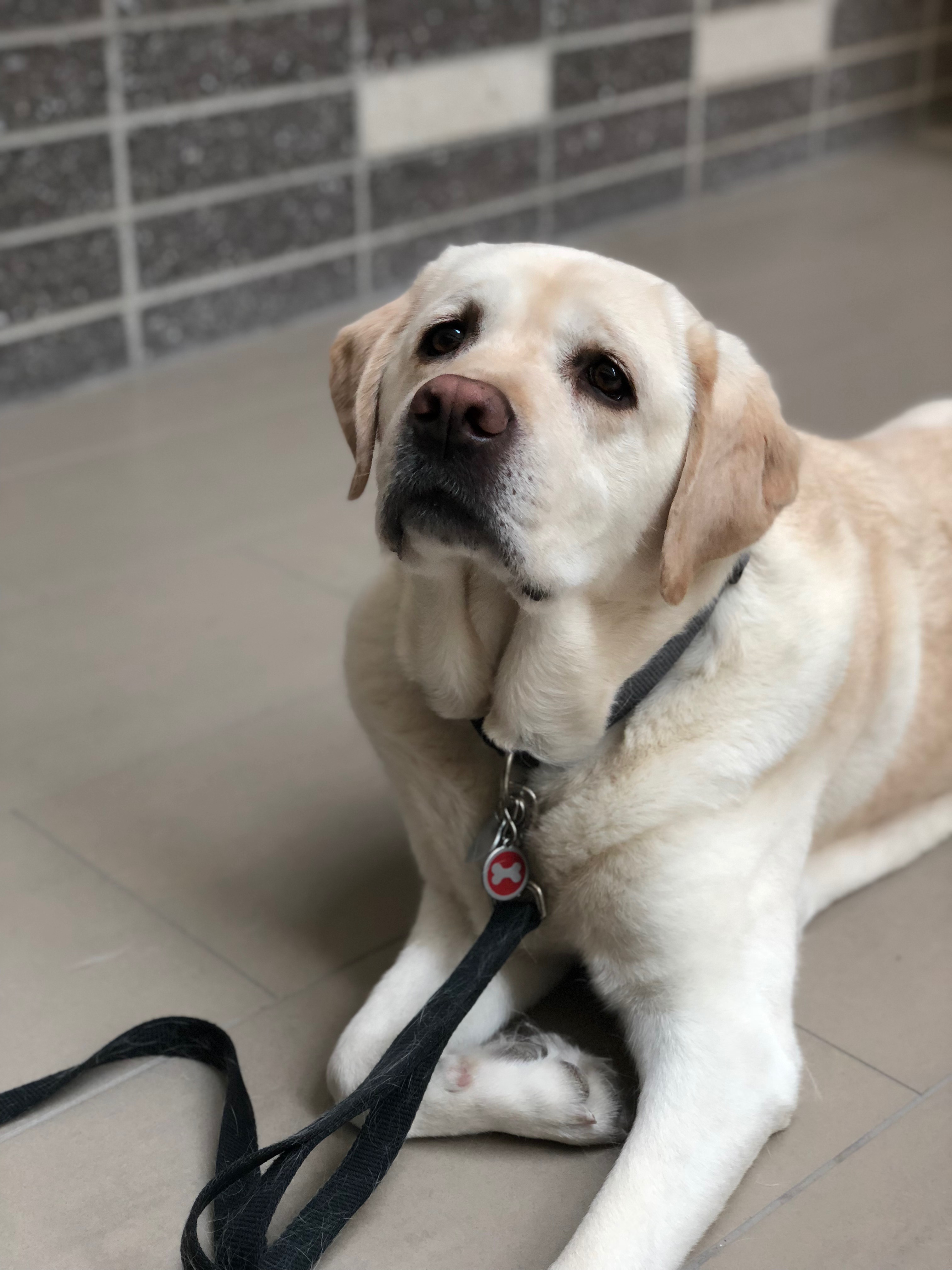 Next Steps...
I am happy to take your call or email.. please feel free to give a call and we can schecule a time to meet.