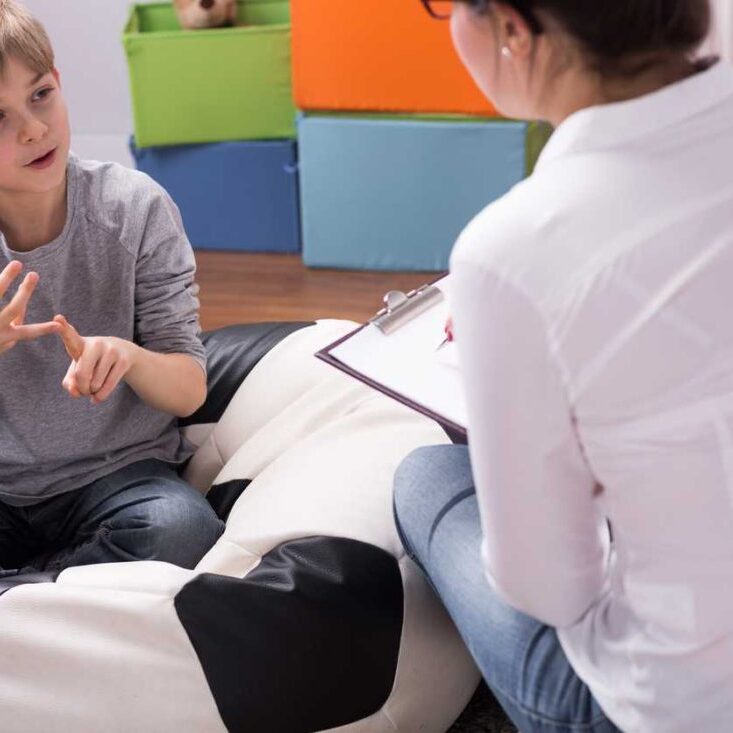 Supervised Visitation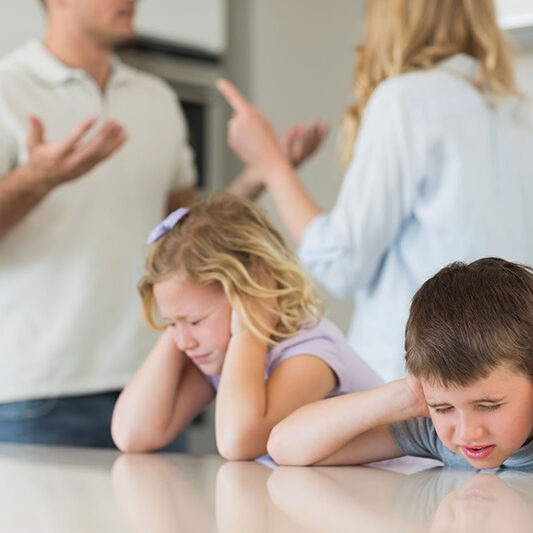 Parent Coordination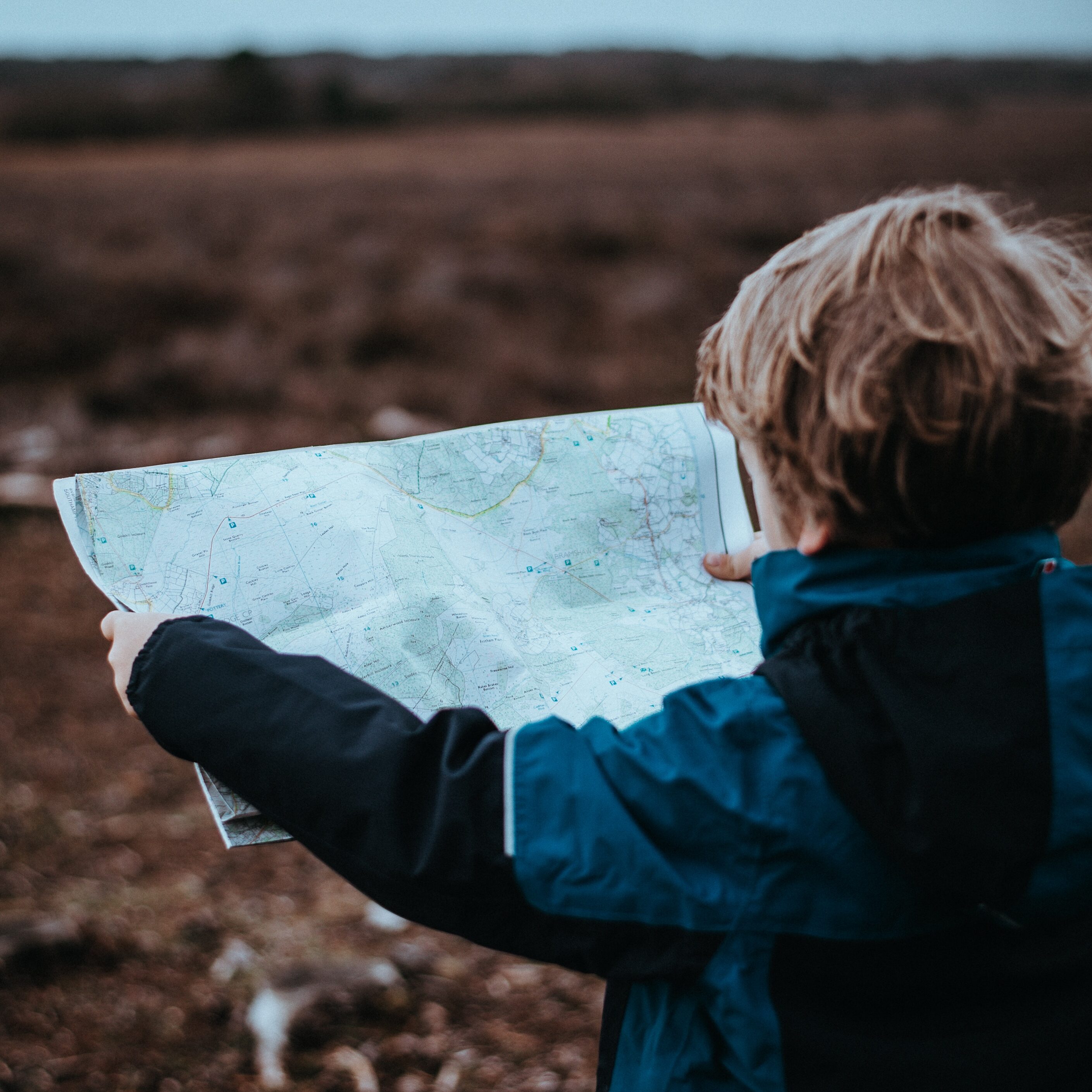 Management of Allegations of abuse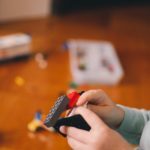 Child Custody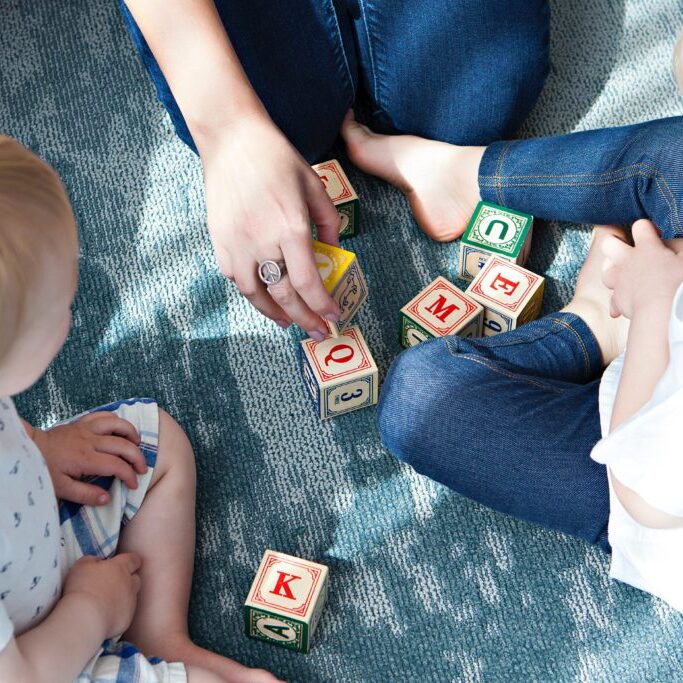 Forensically Sensitive Therapy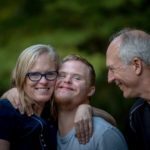 Reunification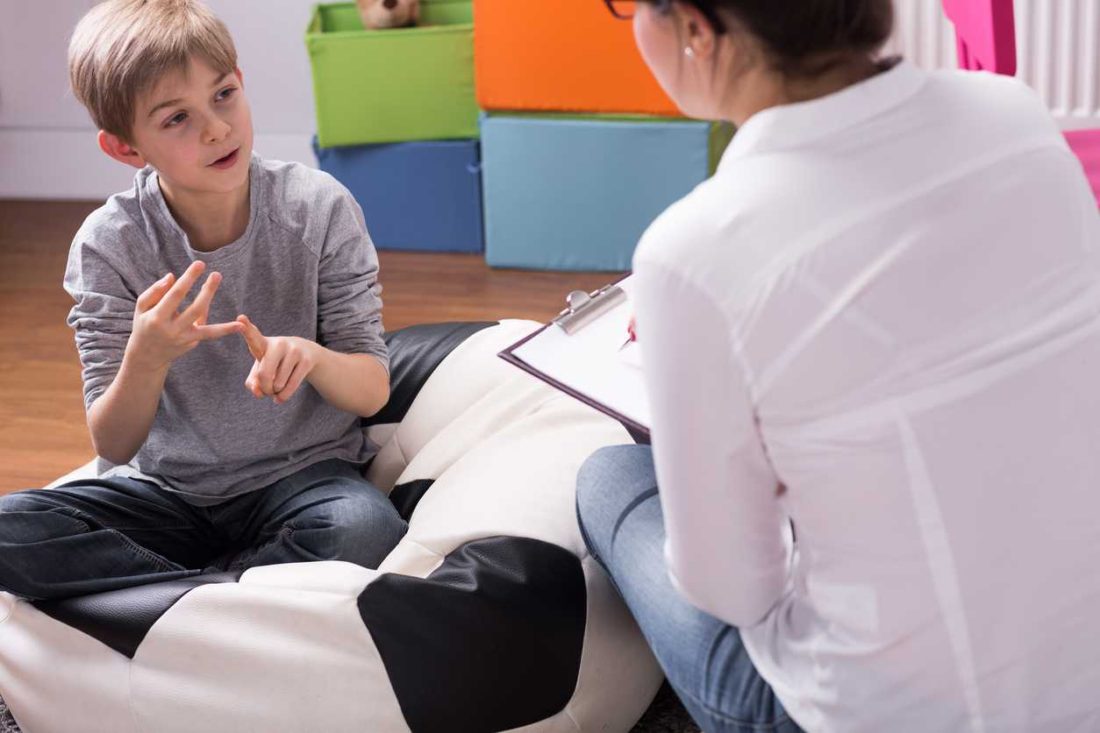 Supervised Visitation
We are dedicated to providing a safe neutral environment where parents and children can spend quality time together.  My goal is to facilitate the visitation process and help families get the most out of this special time together.  The program's space is located at 1090 Main St. Branford, CT.   The large child-friendly room is furnished with age appropriate toys and games offering parents and their children the opportunity for quality interaction. The office is located in a safe neighborhood  located to public transportation and free parking. 
Parent Coordination
High conflict custody actions present themselves to the court. As a result, there has been an increasing use of the "Parenting Coordinator" to assist the high conflict family. The Parenting Coordinator ideally has familiarity with family law, mediation, conflict resolution, counseling practices, family systems, and child development. The Parenting Coordinator remains neutral and acts within the parameters set forth by the Court or Divorce/Parenting Plan, in the hopes of resolving disputes which arise between estranged parents related to their child. A Parenting Coordinator must have experience and be trained in child development so as to effectively make decisions related to visitation matters.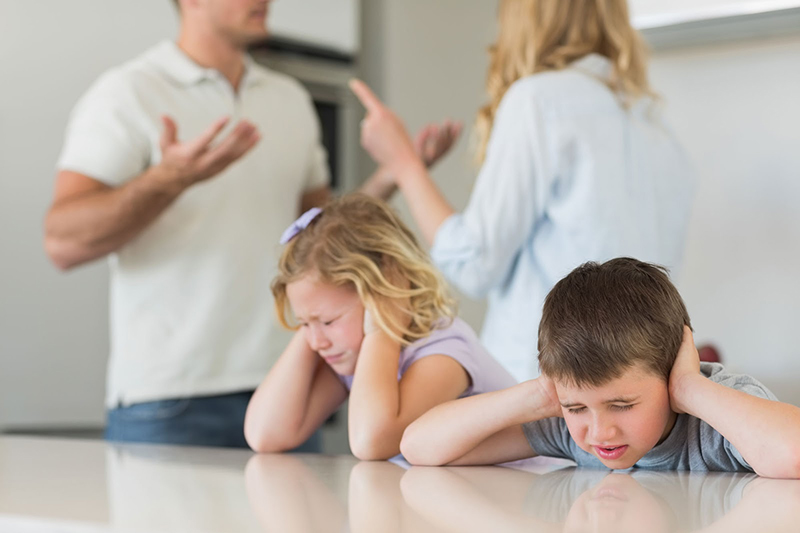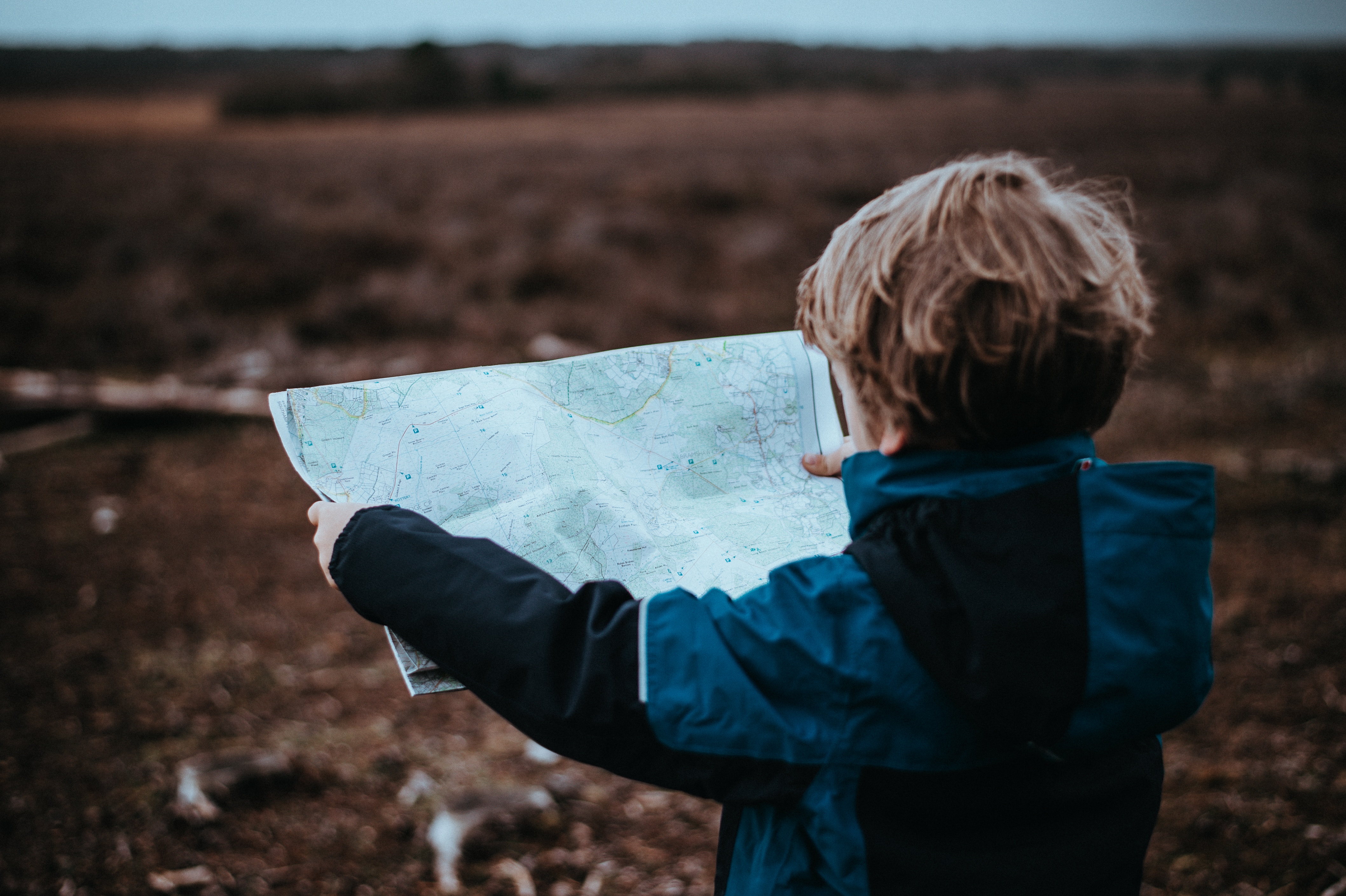 Management of Allegations
Children who have been through the DCF/ investigative system and have been found to be unsubstantiated, but for whom there remain concerns about re-uniting the child with the alleged perpetrator or re-integration to the family .  This process can now be monitored through this arrangement.  Often times the court or DCF may want to mandate this type of intervention where the court will then take the recommendation of the evaluator in regards to the pace in which to re-unite the alleged victim and alleged perpetrator.

Child Custody
A Co-Parenting Evaluation or a Custody Evaluation, is a formal investigation that attempts to assess the level of each parent's respective parenting skills and to determine which parent may be best suited to care for a child or children. This evaluation is usually done at the request of one of the divorcing parties, but may also be court-ordered. It involves personal interviews with the parents by trained evaluators, psychological testing of the parents and for collateral contacts to be interviewed.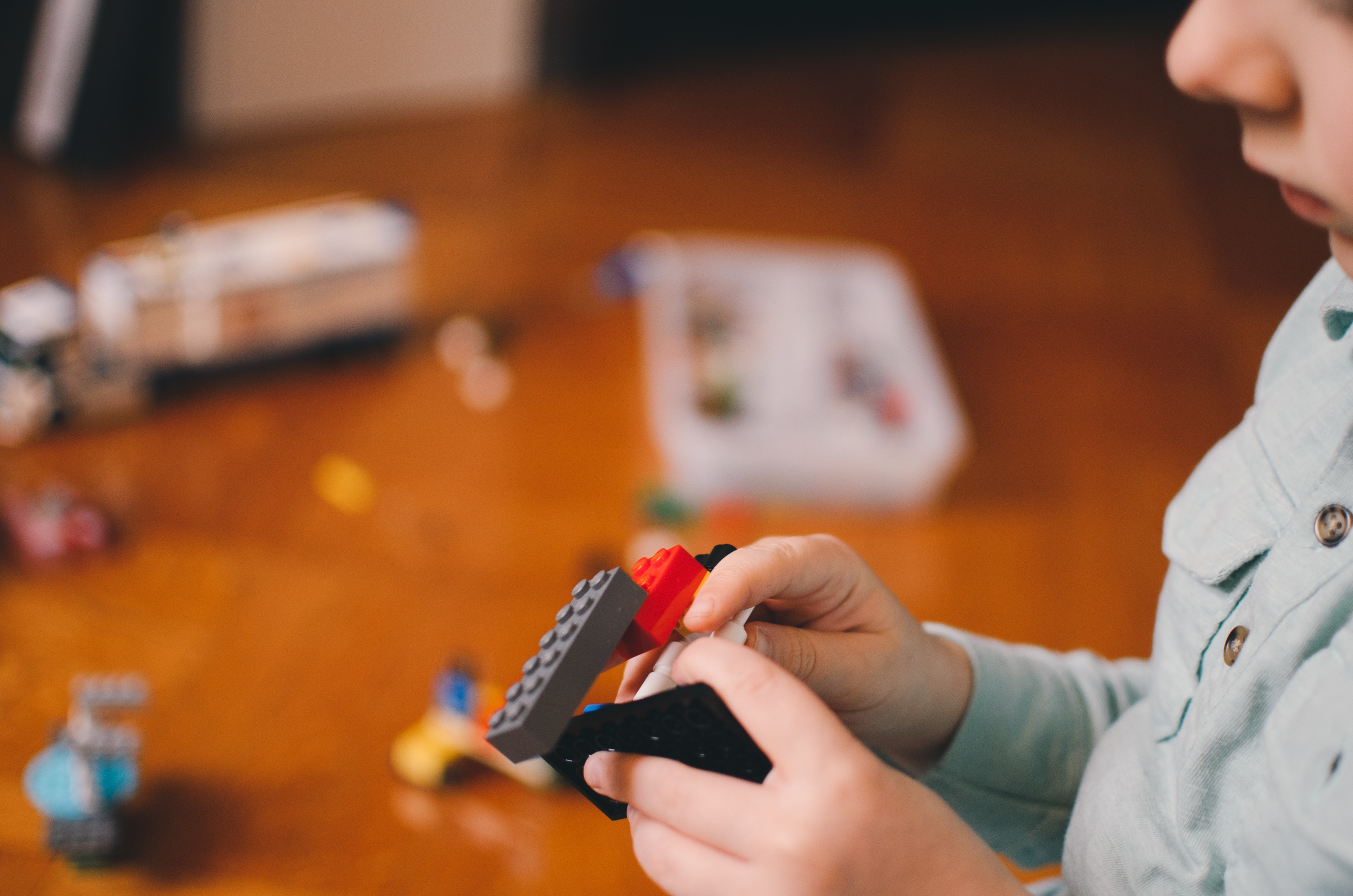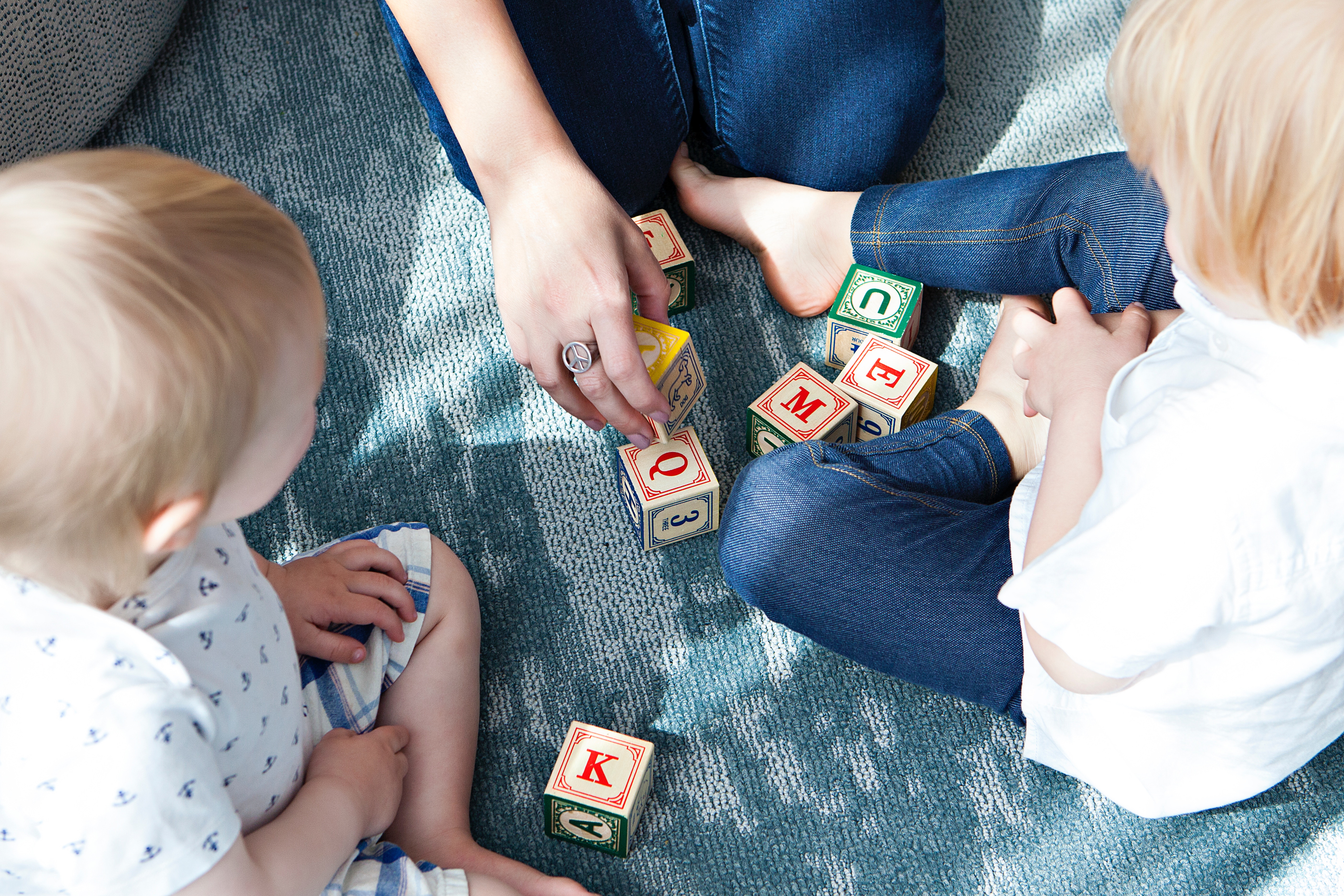 Forensically Sensitive Therapy (FST)
FST was created to be used effectively with child abuse victims when criminal and civil court cases are actively pending. FST begins at the end of the investigative process, when abuse has been substantiated and the case is being prosecuted, and the patient is exhibiting symptomatic distress. The FST model is an ecological approach that uses multiple modalities of intervention.
Reunification Therapy
Following the tumultuous investigation and closing of a case by the department of Children and Families, or the courts reunification services are needed. In cases of allegations being screened out by DCF, or the court, intervention is needed to assist families in a return to normalcy.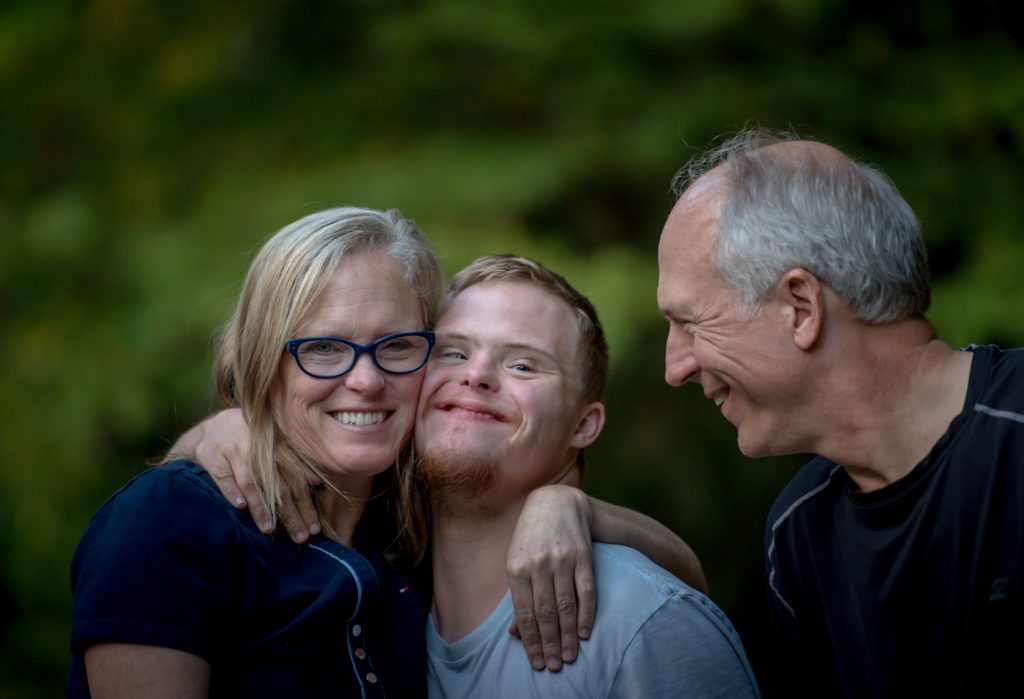 Next Steps...
Please feel free to reach out to David to explore what is right for you!